Summer is just around the corner and the promise of long days filled with picnics, swimming and trips to the seaside lie ahead. Summertime is the perfect time to plan in some seaside themed unit studies, nature studies or to fill your morning basket with ocean-related reading books for the little ones. The Coral Kingdom is perfect for just such a time.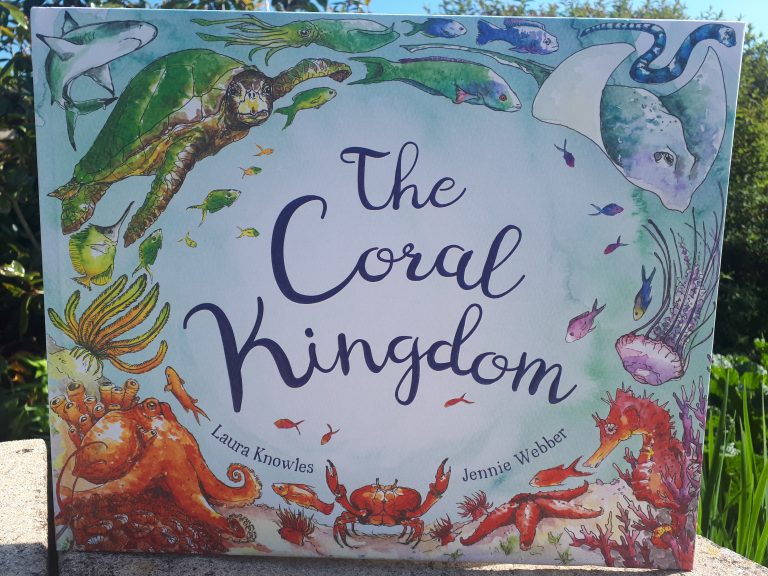 The Quarto Publishing Group very kindly sent me the beautifully illustrated The Coral Kingdom to review and give away to one of The Curriculum Choice's readers, so please do enter the giveaway at the end of the review if you would like a chance to win a copy of this book for your home library.
The Coral Kingdom
From shimmering shoals of fish to the vivid colours of the oceans coral gardens, this book celebrates the coral reef. Beautiful illustrations take the young reader on an underwater adventure, introducing them to the wonders of our planet's hidden treasures.
Written in gentle rhyme and with intricate illustrations, we explore the diverse creatures and plants that make-up this ecosystem. With each turn of the page, we are introduced to 'sea stars, mantas, garden eels and more. We meet turtles swimming over a sunken boat that has been swallowed up by the coral and creatures of this watery world.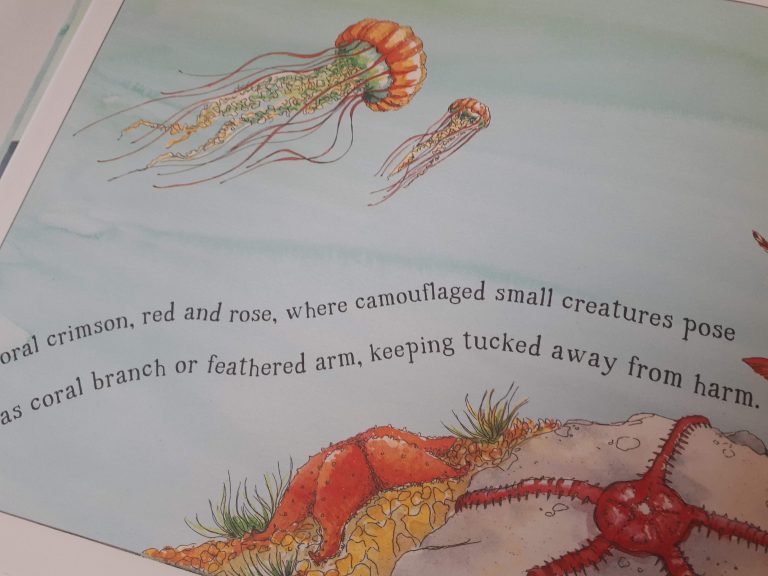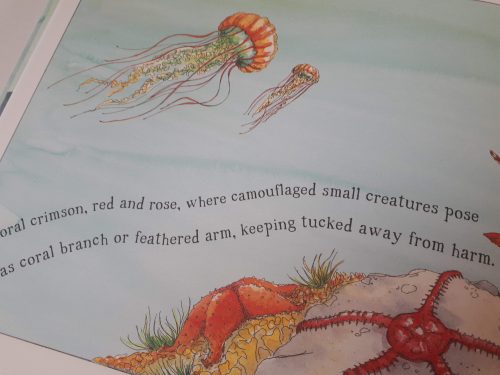 As we near the end of our coral reef story, we learn about the threat of the warming seas and how we can help 'lend a hand' in protecting this ocean treasure. The young reader is called to action to ensure that this natural wonder is not lost on our watch.
This delightful book, written by Laura Knowles and illustrated by Jennie Webber, would make a great addition to your home library and I highly recommend adding this title to your summer reading list.
Please visit Quarto Knows to purchase this book from an online retailer in your country. This book retails for £9.40 in the UK (Amazon) and $9.99 in the US (Amazon). Prices correct at time of writing this post.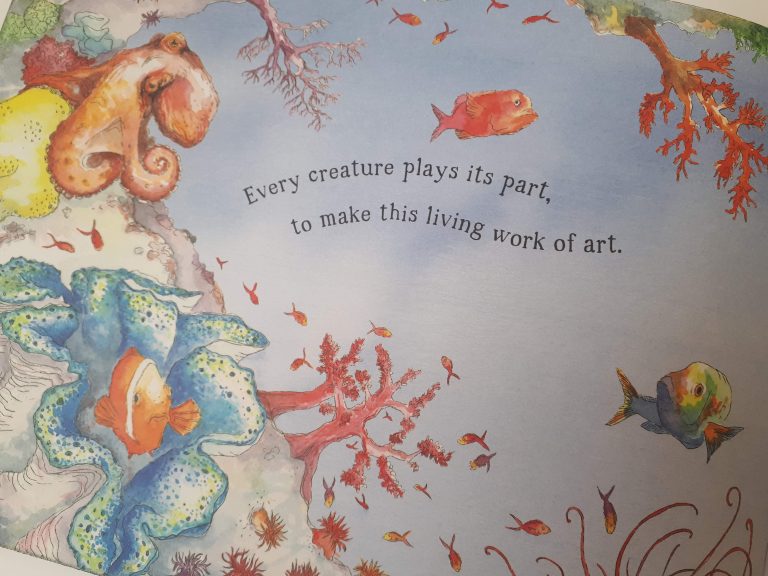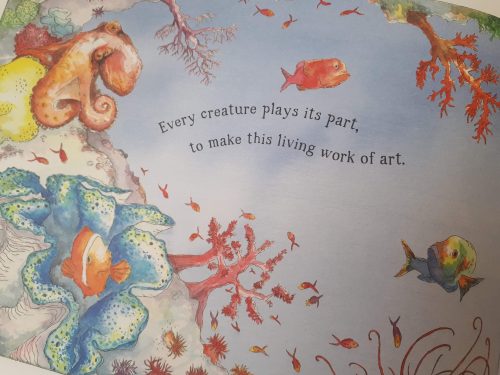 Disclosure: I have received one copy of this book in exchange for my honest review. I have not been paid for my review and the copy I have received will be used in the giveaway to one Curriculum Choice reader at the end of this post. All opinions are my own.
<pin it!>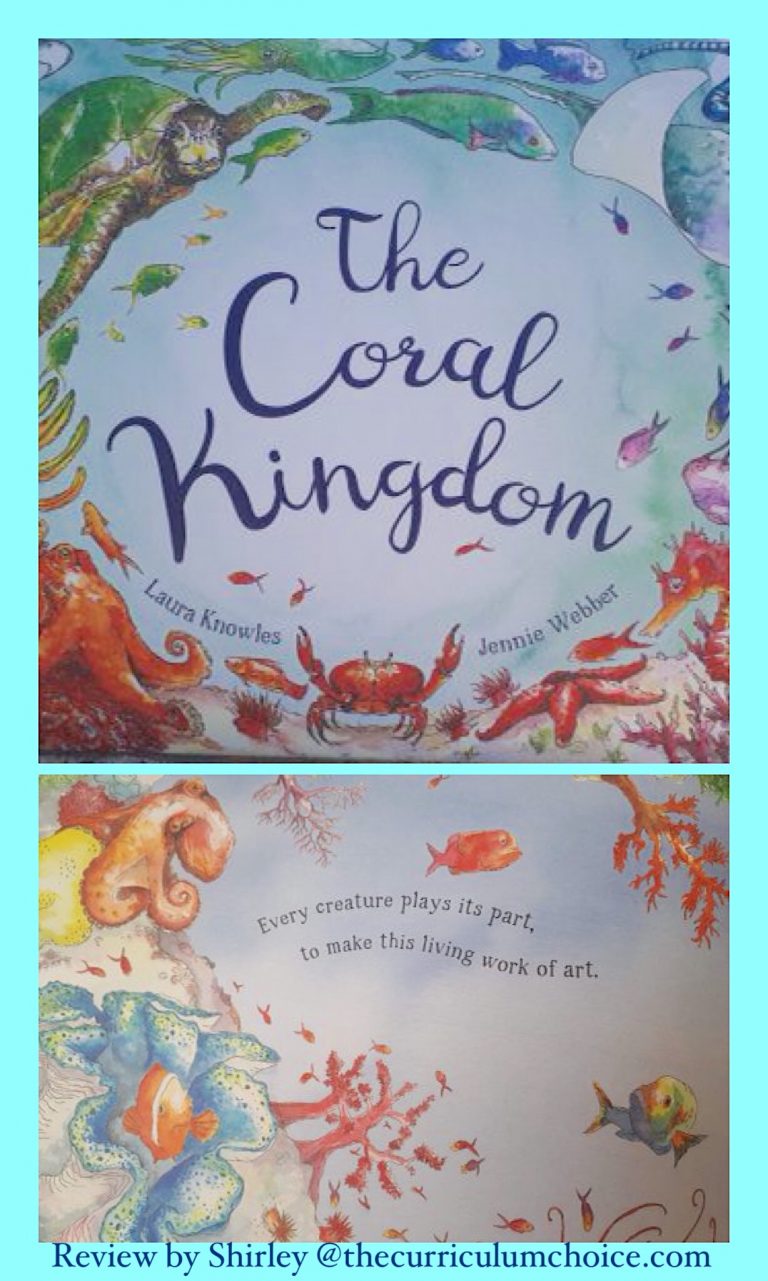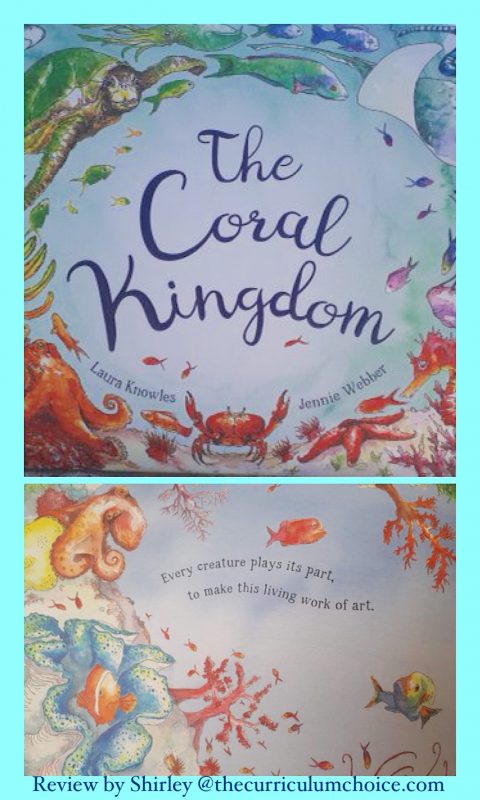 Coral Kingdom giveaway!
Simply follow the instructions in the rafflecopter widget below: