What do you get when you subscribe to The Curriculum Choice?
Free homeschool curriculum reviews in your inbox – to help make your homeschool decision easy! Plus our monthly, featured homeschool tips from our team of review authors and veteran homeschoolers.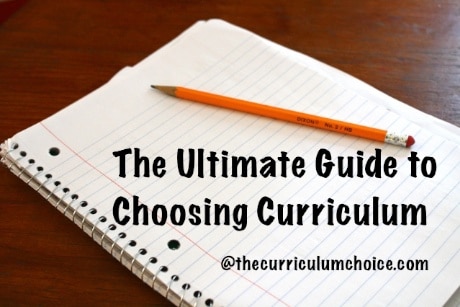 The Ultimate Guide to Choosing Homeschool curriculum download.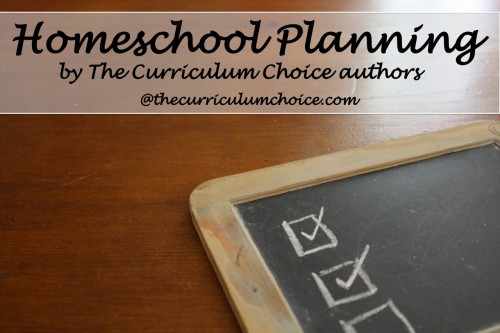 The Ultimate Homeschool Planning Guide ebook.

Subscribe to The Curriculum Choice