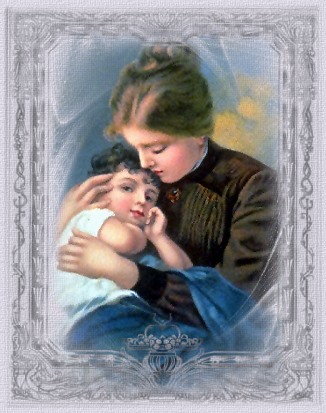 Something I always recommend to new homeschoolers is to write a family mission statement. The value of a mission statement for a new homeschooling family is irreplaceable. I also strongly believe that Mom and Dad need to sit down apart from each other (or vow not to peek) and write separate lists of what is important to them. Then, convene together and take the time to discuss and learn from each other. For seasoned homeschoolers, a good idea is to go over your mission statement each year and see if anything has changed.
Below is a list of things to think about discussing for your mission statement. These are a starting point and you should certainly add to and take away as you see fit.
religion, will all, none or some of your books be written from your religious background? Will you expose your children to other religions.
budgeting, will you be budgeting school books or using the library?
sports, are athletics important to your family and who will be involved?
socialization, are you concerned with whom your children are around, and are you planning on creating the type of "socialization" that you believe is good for your child?
philosophy, which philosophy do you lean towards? (Do your homework)
college, are you raising college bound children or not?
involvement, who will be involved in raising and educating your children? (hubby, you, friends, family, other moms, co-ops, state standards)
siblings, will you be educating siblings together or separate?
history, history is a messy ugly story some times, how will you teach history?
timeframe, will you homeschool for two years, until high school or all the way through?
A mission statement may also include future goals that you want to set for each child and character traits that you want to instill in your children. Take the time to work through these issues before they become issues of contentment. Being on the same page as your husband is the best place to be when homeschooling and raising children in general and if there are things that you can not agree on, I would advise to leave it alone. Address it at a later time and be happy with the things that you have agreed on!
Written by Brenda