It's summer and I'm in planning mode!  Are you?
In our eclectic Charlotte Mason style homeschool, we often use the unit study approach for teaching history and science topics. Why?
We can learn together.
We can incorporate various learning styles, hands-on activities, real learning and learning projects easily.
We can immerse ourselves in the time period through living literature.
We can cover a lot of educational ground in a relatively short amount of time.
One resource I've used over and over again as I plan our history studies are A Kid's Guide Books.
They are super for background information, hands-on ideas and project ideas – and have become the "spine" of my units many times. In other words, I've used these as my main unit planning books many times over.
As you click on the graphics below to learn more about each book, you'll notice varying age recommendations, but each of them are very adaptable for almost any student from K-8. My library has a copy of most of them, but they're very reasonably priced if you need to buy them.
The books I've used and recommend…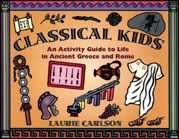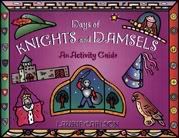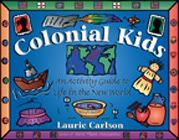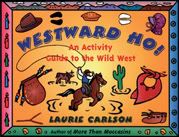 The same company that publishes these hands-on history books (Chicago Review Press) offers science, geography and drama selections using the same format. You can check out all those books here.
What are some of your favorite unit study planning resources?
-Written by Cindy, eclectically Charlotte Mason mom of 3.  You can find her blogging at Our Journey Westward or find her nature studies at Shining Dawn Books.